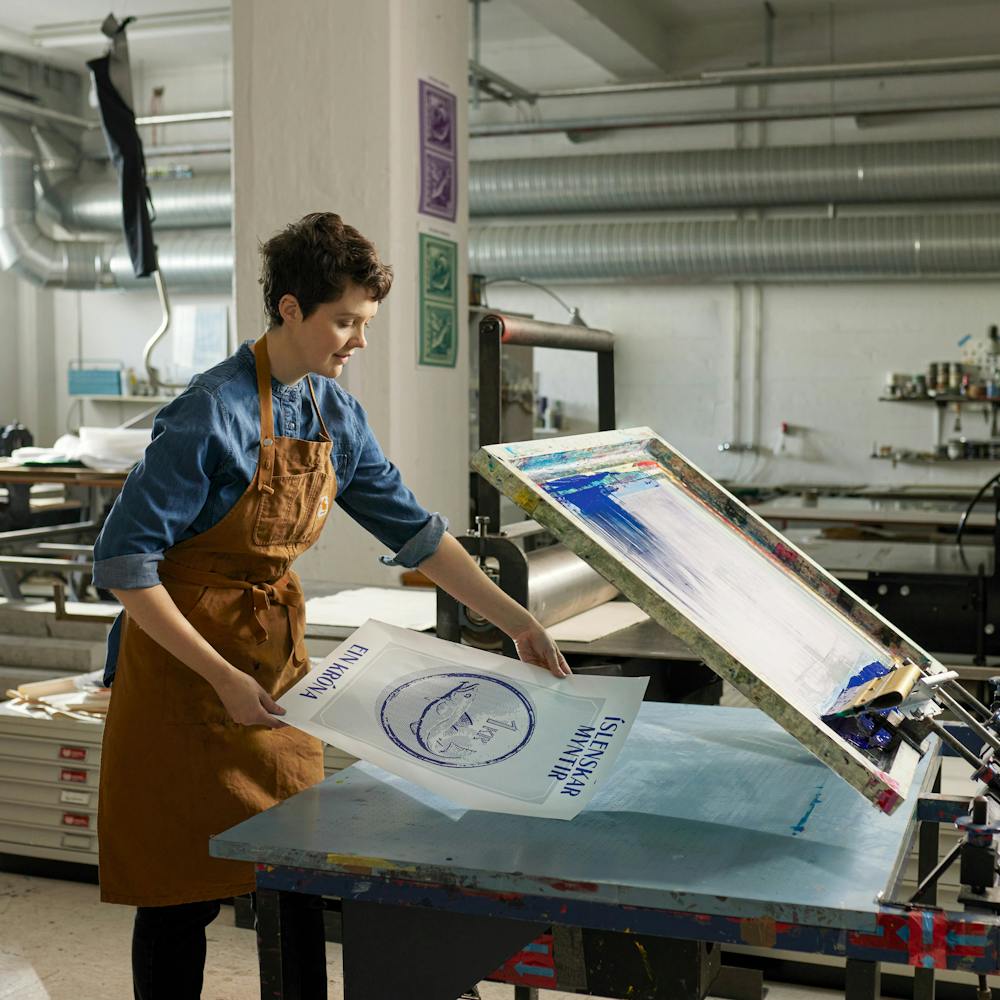 Fish is our story
Our story begins in our island's cold, clear waters. Iceland is a nation built on fishing. For centuries, harvesting the abundance of the seas was a matter of adaptation and survival.
The importance of fishing
has shaped our cultural heritage and economy and is integral to our society. That's why Fish is our story.