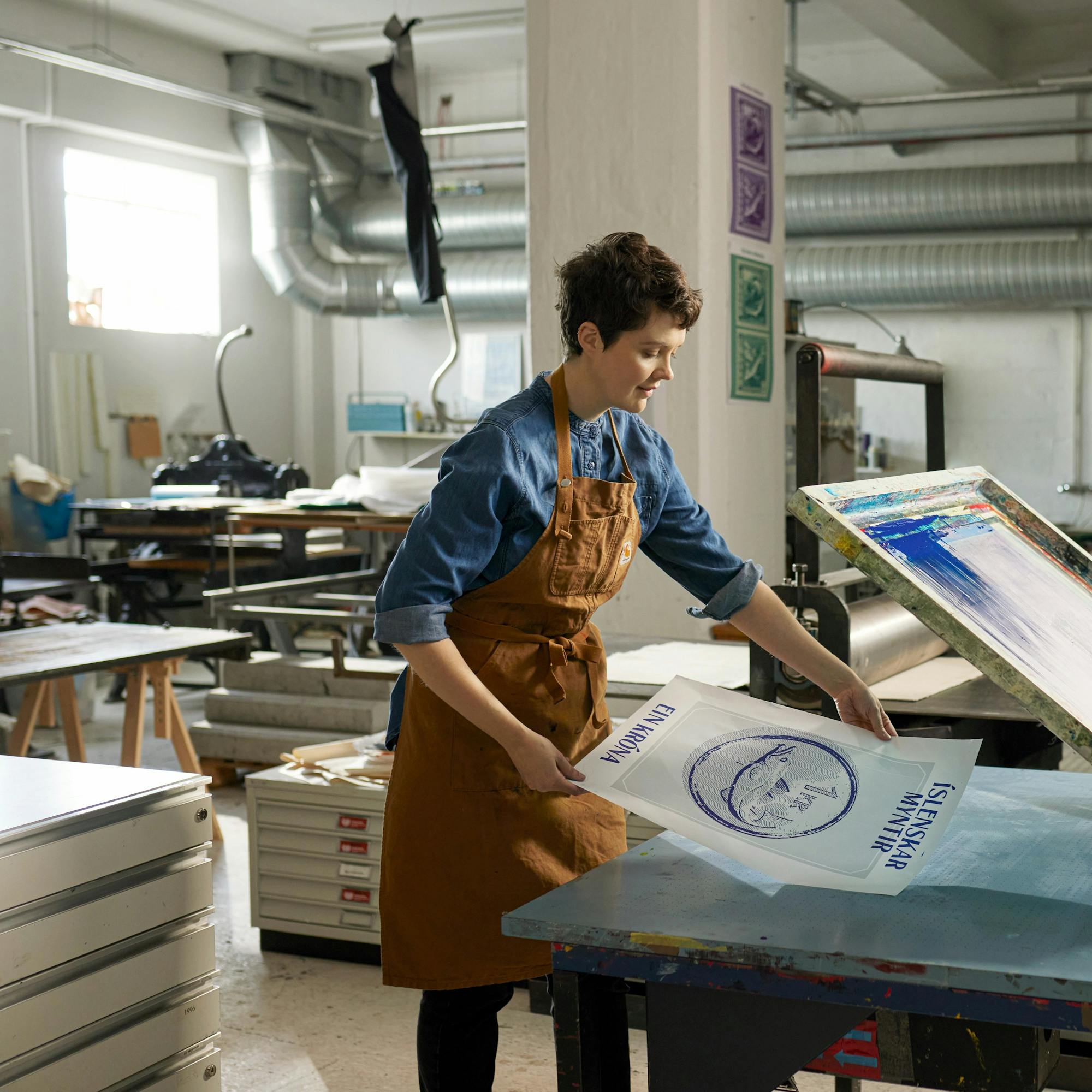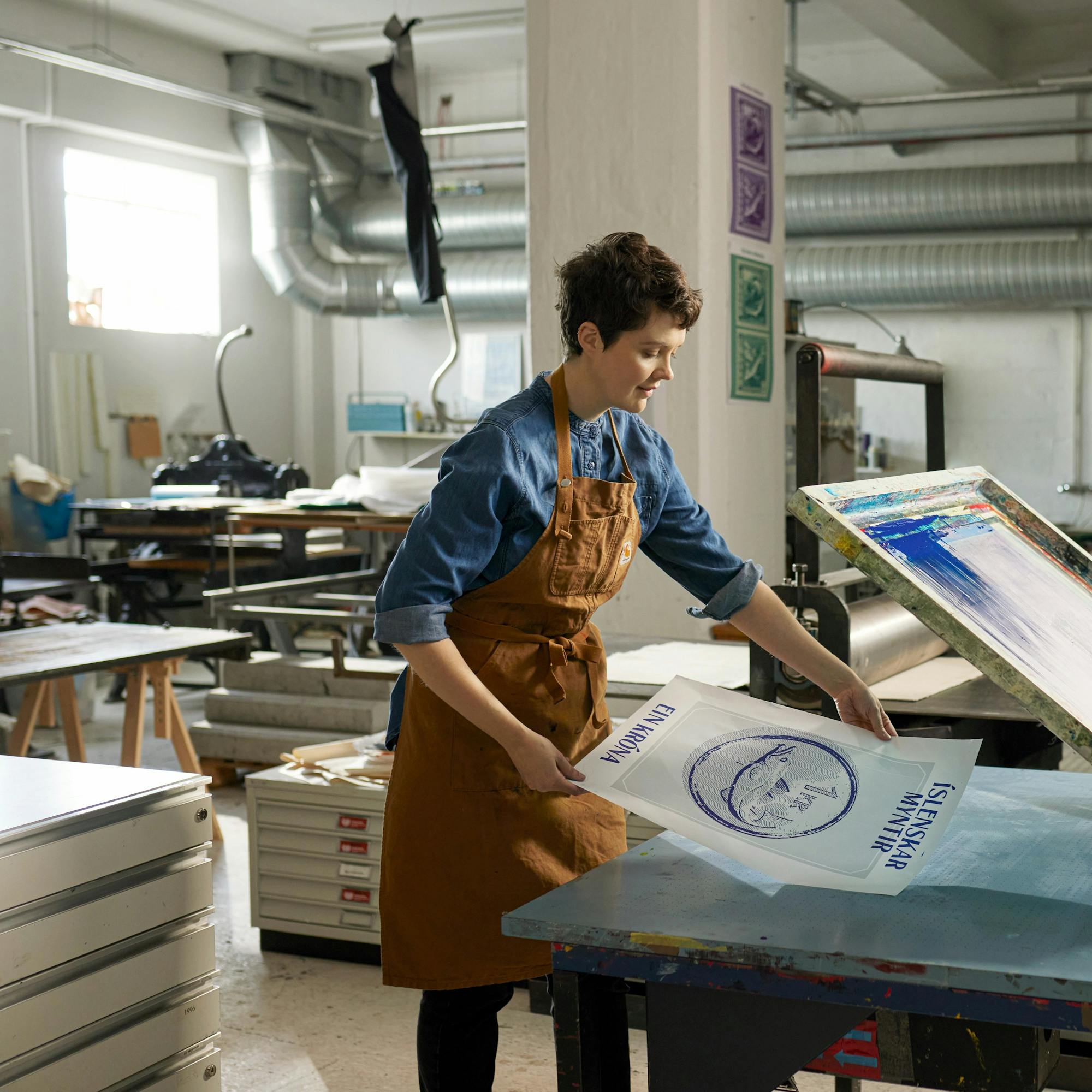 Simple ingredients
Our story begins in our island's cold, clear, abundant waters. Pure and simple, Iceland is a nation built on fishing. To this day, fishing is fundamental to our culture, economy, and national identity.
For centuries, harvesting the abundance of the seas was a matter of adaptation and survival.
Iceland's nutrient-rich waters support a diverse variety of wild fish stocks. We learned the migration patterns of the different species and techniques to catch, preserve, and make the most of every fish. Iceland's history, culture, and prosperity are tied to the bounty of the catch and the skill of our fishermen and women.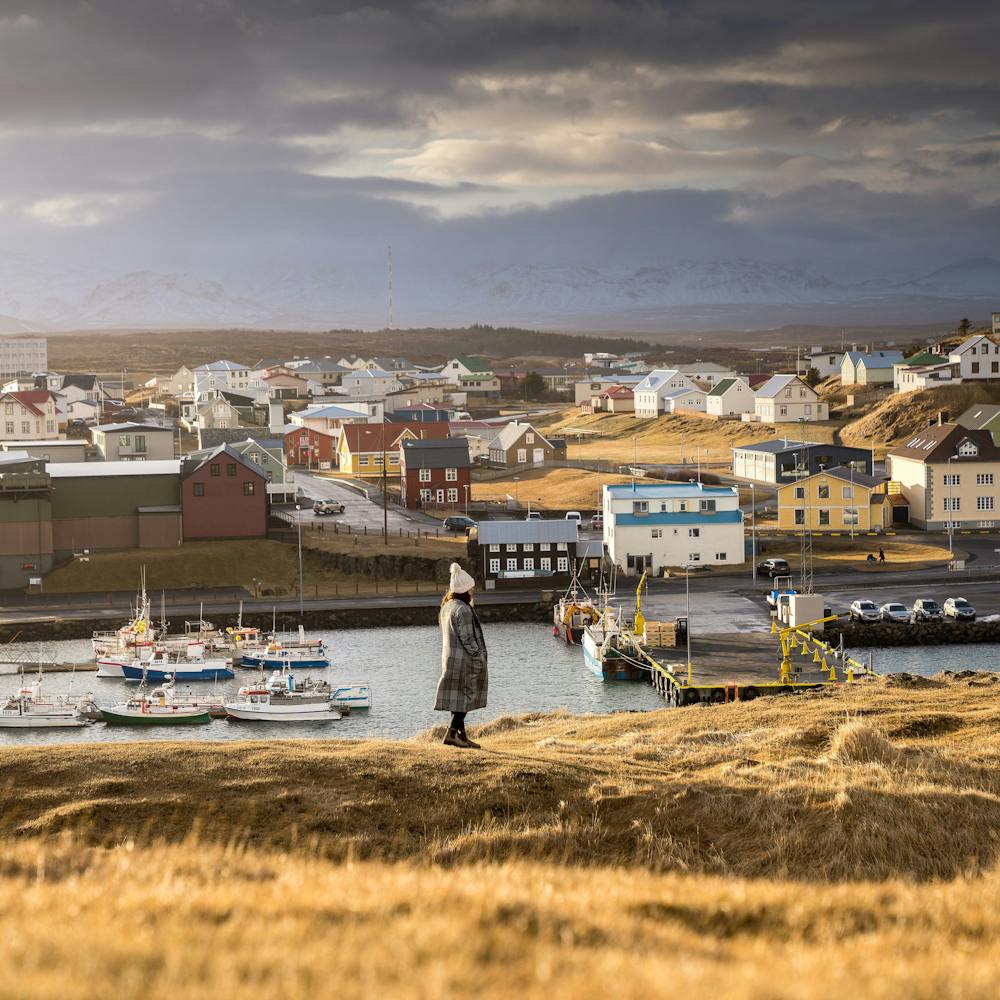 Deep
conn­ecti­ons
A quick look at a map of Iceland reveals that most cities and villages hug the rugged coastline. In fact, for most of Iceland's history, the only way to get to some of these communities was by boat.
Stroll along the harbours, and you will see vessels working these waters daily and returning with their catch. Almost every Icelandic family has a generational link to the fishing industry.
This close relationship with the sea
results in tremendous respect for the ocean's bounty and perils.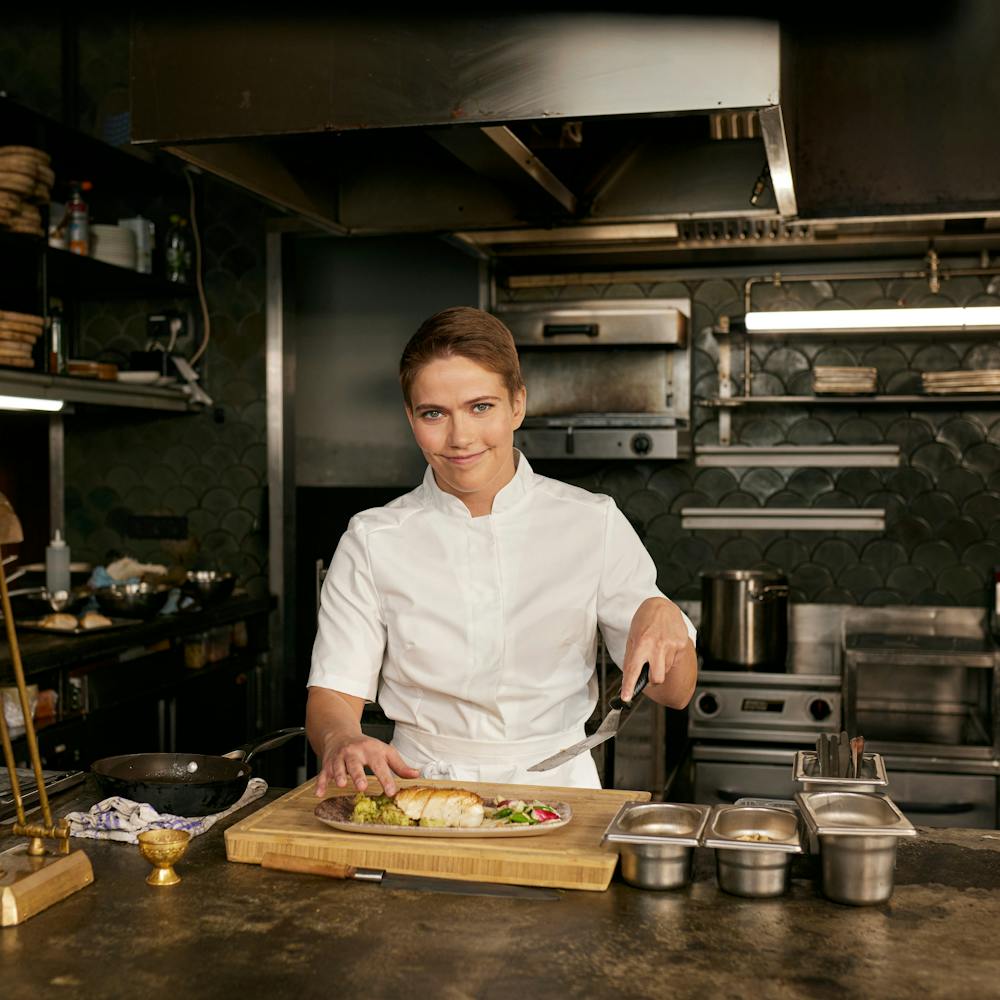 Mak­ing more from less
Today, we still rely on these vast natural resources for food, export, and value creation. Decades of Icelandic R&D, innovation, software, and manufacturing in seafood technology are increasingly found across the globe on fishing boats and in food processing.
Seafood from Iceland
aims to promote the country's premium wild-caught fish, pure natural environment, and sustainable fishing practices. We believe that when people know more about where their food comes from, they make better choices—for themselves and the planet. 
Merry Fishmas!
For decades, Icelanders have made it an occasion to enjoy quality Icelandic fish with their family.
That's why we celebrate Fishmas at least twice a week!
Get to know our tradition with a message from Father Fishmas himself!
More from Seafood from Iceland