Taste the Icelandic difference
Seafood from Iceland is a collaboration of fishing companies working together and marketing under one brand of origin to maximize the value of products.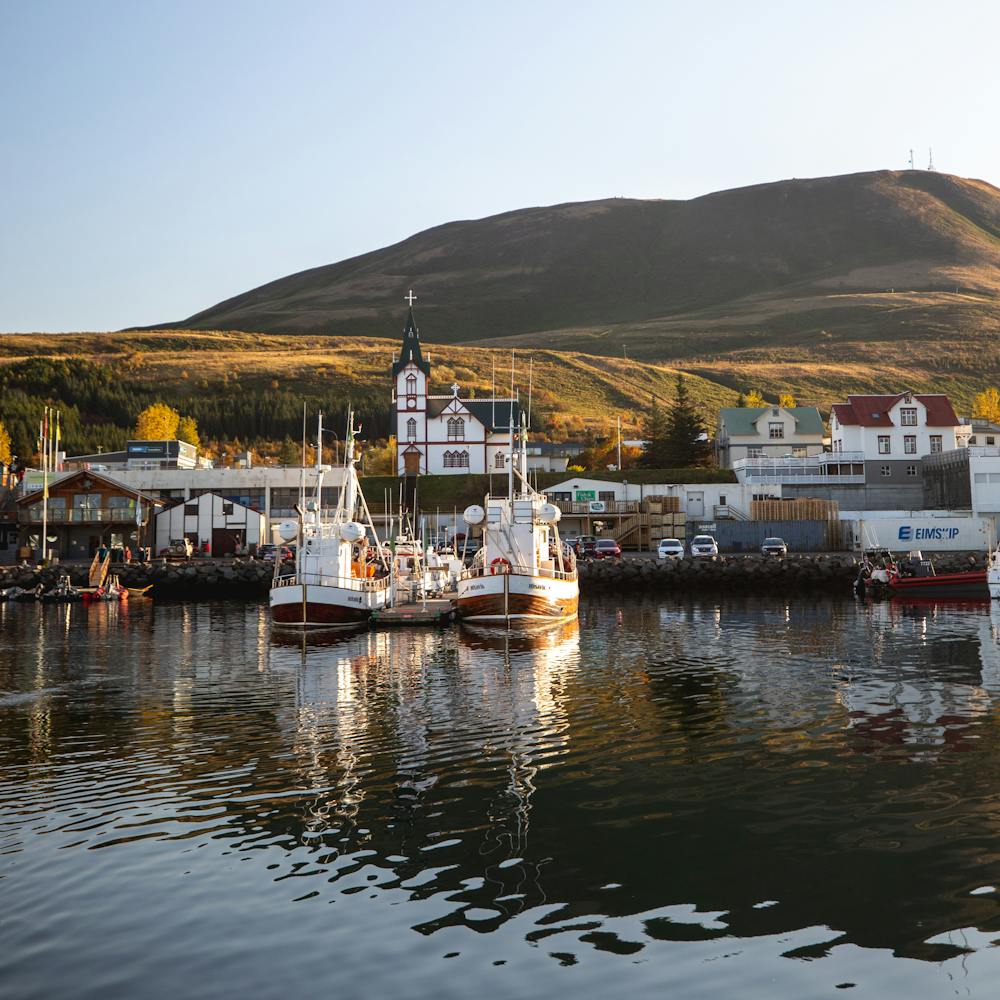 Our goal
The goal is to positively influence the perception of Icelandic food culture and more recognition and appreciation of our cuisine and fisheries.
The campaign aims to raise awareness of Iceland's unique fishing communities, traditions, sustainable fishing practices, and the health benefits of Icelandic fish.
We believe that by increasing awareness and perception of Seafood from Iceland, consumers will actively seek Icelandic fish in their local supermarket or fishmonger regularly.
Feel free to reach out to the team at Business Iceland if you have any questions regarding Seafood from Iceland.
Below you can also find a list of our partners who provide the best quality available from Iceland to international harbors.